Helping International Artists Thrive
Artistpass is not just a business, but a belief...
A belief that no creative—no matter their creed, color, race, or origin—should be restricted by borders. At Artistpass, we believe that acquiring your visa should be the easiest part of your artistic journey.
To realize this, Artistpass has assembled a group of partnered law firms specializing in distinct areas of the arts, from music to film, dancing to photography. We built a platform around this wealth of knowledge and tailored the entire experience to your exact journey. No matter where your art takes you, we have the expertise to insure your success.
After we founded Artistpass in the summer of 2019, we joined Capitol Records's Musictech accelerator to continue learning how to best assist international artists and their teams. Capitol Records recognized the importance of Artistpass's mission: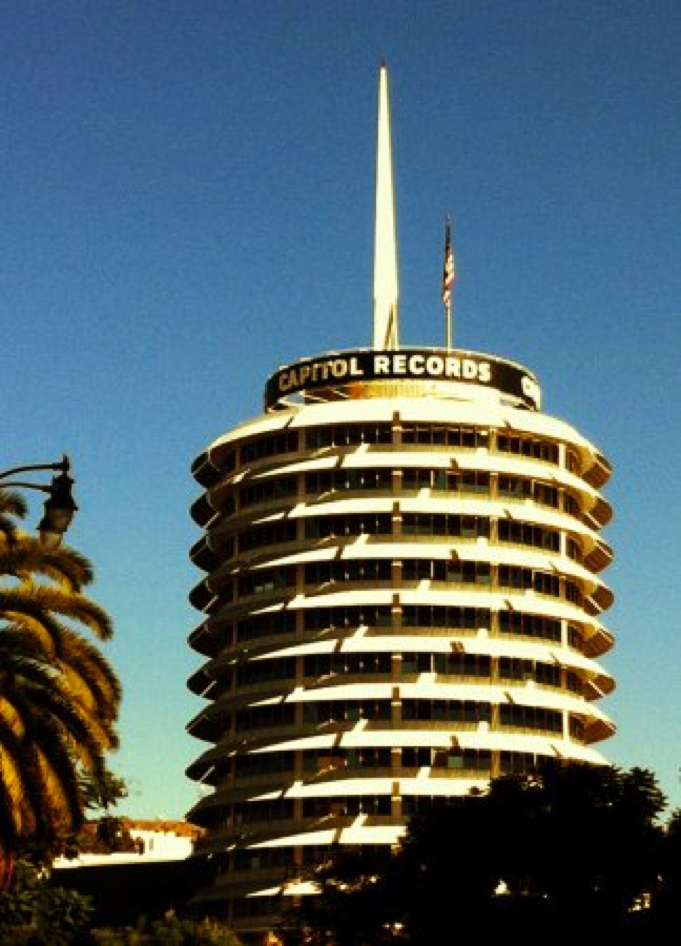 Simplifying the visa application process, so artists can concentrate on what really matters...
Making exceptional art that will continue to inspire and change the world.