Thrive beyond borders
Artistpass connects you with a lawyer tailored to your needs and helps you begin building your visa case immediately.
Keyhan Kamelian
Songwriter
Mashad, Iran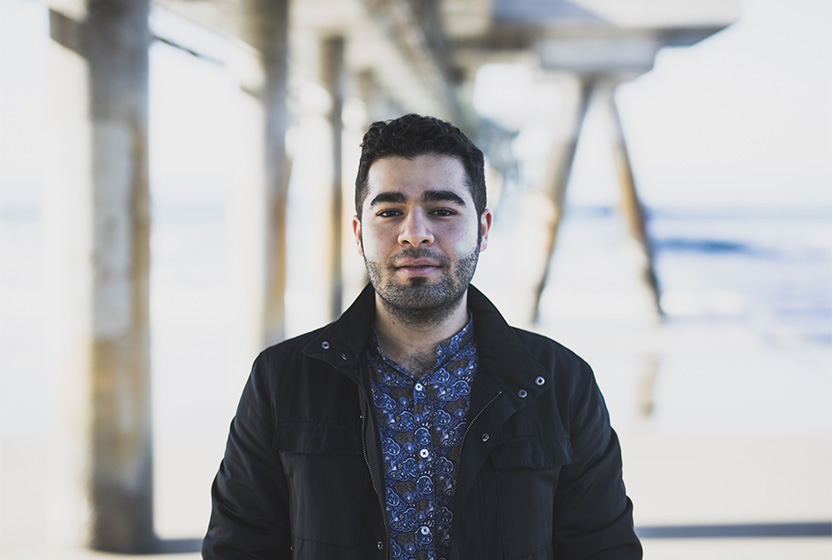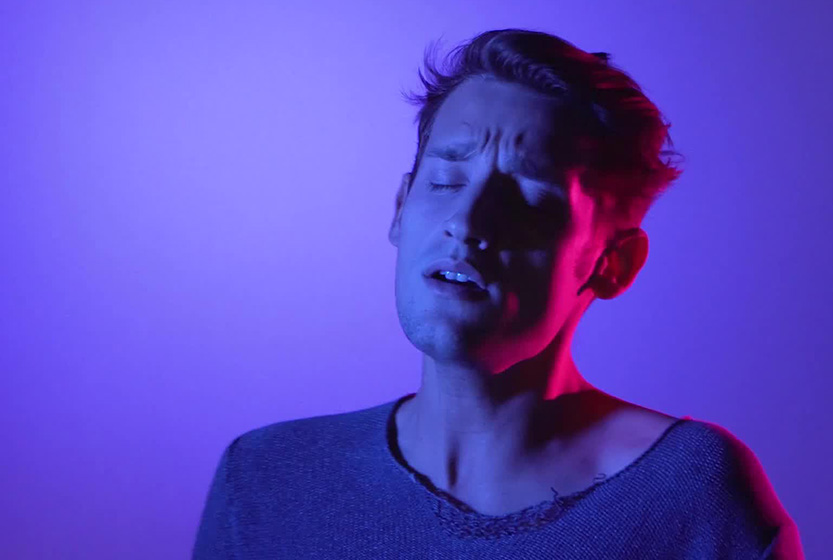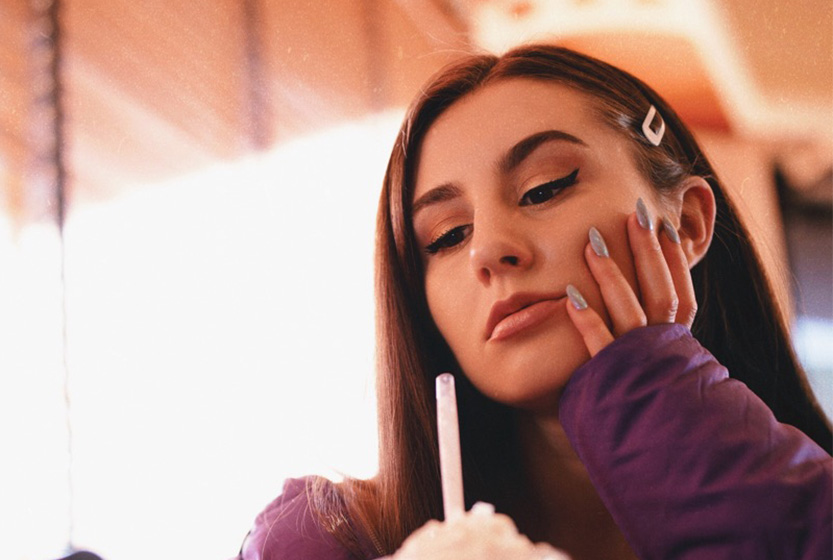 Expedite
Get Your Visa ASAP
We help expedite your casework from initial outreach to filing, meaning faster, easier results without the headache.
Learn
Artistpass Academy
For Artists and International Students the visa application process can be overwhelming, especially when transparent information is so hard to find:
How can I prove that I'm an exceptional talent?
What activities best support my visa petition?
Artistpass has developed an insightful, guided course to answer these questions while creating your visa application at the same time.
Support
Your Dedicated Representative
You'll always have one of our dedicated representatives working alongside you completing your case as seamlessly as possible.
We Believe..
That all creatives no matter their creed, color, race or origin should not be restricted by borders
That acquiring your visa should be the easiest part of your artistic journey
Every creative should have access to transparent and affordable counsel
We're a part of your team, setting you up for a success even beyond your immigration needs